About us
contact information
Phone:
007(383)216-08-76
007(383)226-07-65
Phone/Fax:
007(383)226-15-94
179/2, D. Kovalchuk str.,
Novosibirsk, 630049, Russia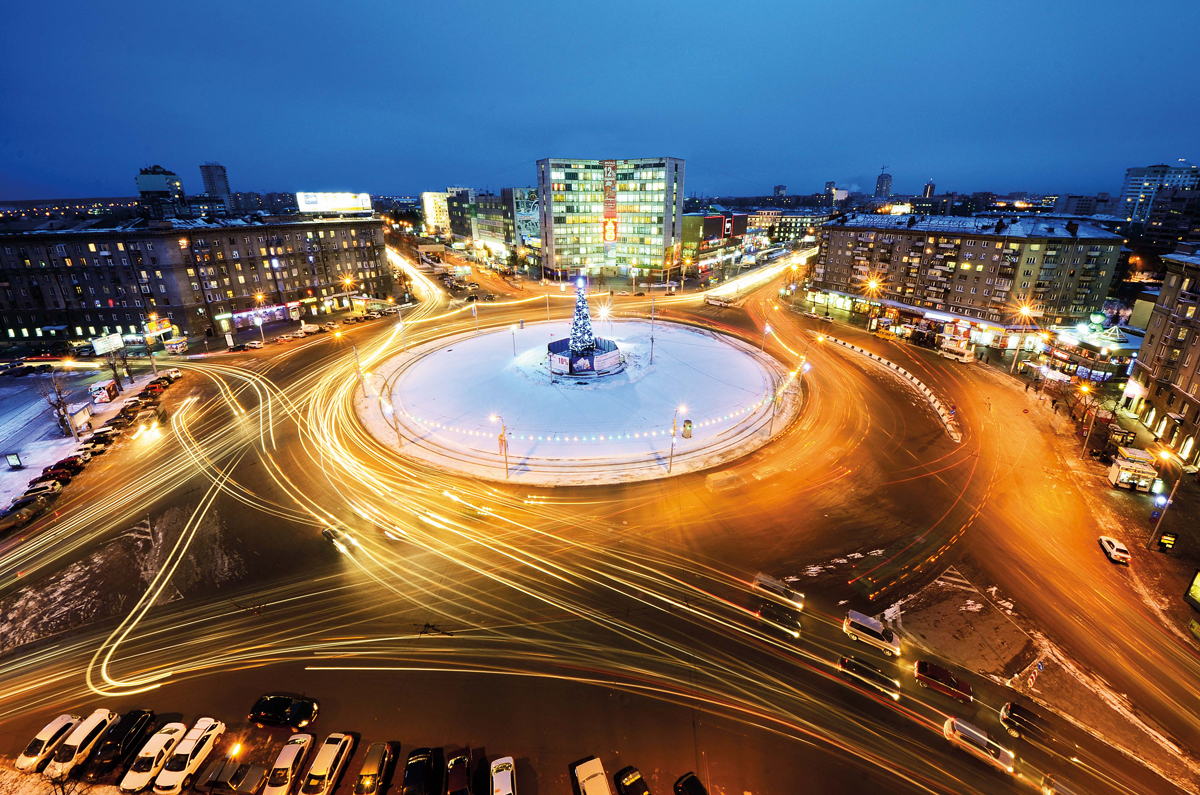 NOVOSIBIRSK INSTRUMENT-MAKING PLANT,
JOINT STOCK COMPANY
Novosibirsk Instrument-making plant (NPZ) is one of the leading manufacture and developer of precision Daylight, Night Vision Optics and Thermal Imaging. We incorporate more than 100 years' experience and advanced technologies to create our civil and military optical devices of high quality to consumers, law enforcement and military clients.

The history of NPZ began in 1905 in Riga where the first optical workshops of German companies "C. Zeiss" and "Herz" were opened. Since that time we continue to combine impressing traditions and constant development. Famous Herz Panoramic Sight is a symbol of the plant since it was manufactured for the first time in the earliest years of the 20th century and is still produced. During the 20th century NPZ Optics State Plant has changed its location six times because of numerous wars and dramatic historic events. Finally it was built in Novosibirsk in 1941 where it gained a great number of governmental awards throughout its history in this city.

NPZ optics is well known thought out the world. We supply State Armies, Ministries of Internal Affairs, Federal Security Services and other enforcement of Russian Federation and foreign countries with optical devices of surveillance and targeting.