23.03.12
NEW PLANETARIUM OPENED IN NOVOSIBIRSK
In February the largest trans-Ural and the 4th largest in Russia child-youthful centre "Planetarium" opened... The planetarium complex includes Foucault tower, 16-m dome of the planetarium itself, two observatory towers, educational classrooms, public green space with astronomical objects and sun-dial.
Planetarium is situated on the upland of Klyuch-Kamyshenskoe plateau 10 km from the city centre in order that bright city lights do not impede observations. Specially for planetarium JSC "CDB "Tochpribor" and PJSC "PA "Novosibirsk Instrument-Making Plant" designed and manufactured 200 mm apocrhomatic refracting telescope TAL-200A. It is set in the eastern tower of an observatory and will be used as the main instrument for visual observations. For photographic observations there is mounted in the western tower telescope of Ritchey-Chretien system which was produced by Novosibirsk company "Astrosib".
Both telescopes were granted by their manufacturers.

Besides the main scopes, planetarium has TAL-200K-8.5 catadioptric telescope, TAL-100S, TAL-75R refracting telescopes, solar telescope and two PNB binoculars in its collection.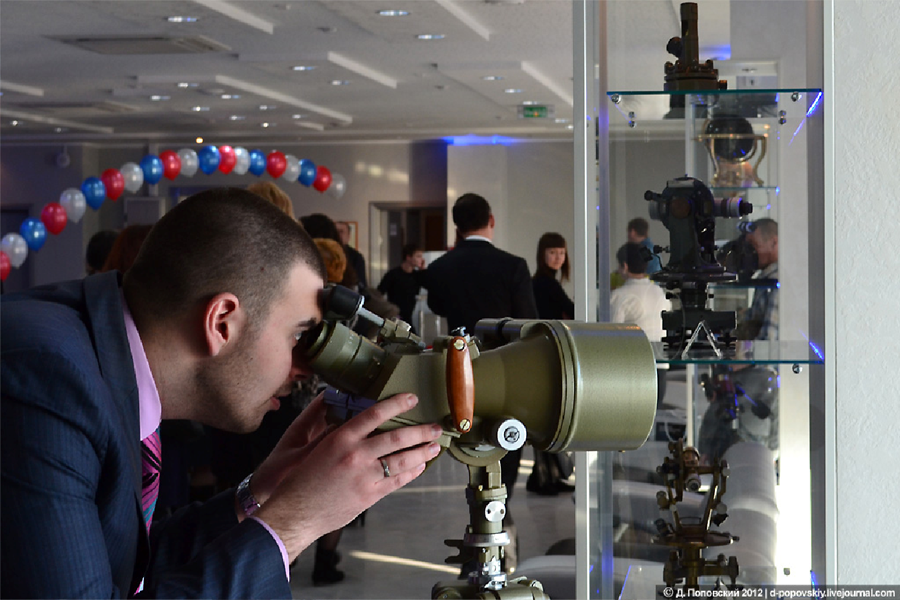 It is worth mentioning that position of a planetarium director was given to Sergey Yurievich Maslikov who had worked at our enterprise for a long time and became one of the initiators of astronomical forum "SibAstro" organized by our plant.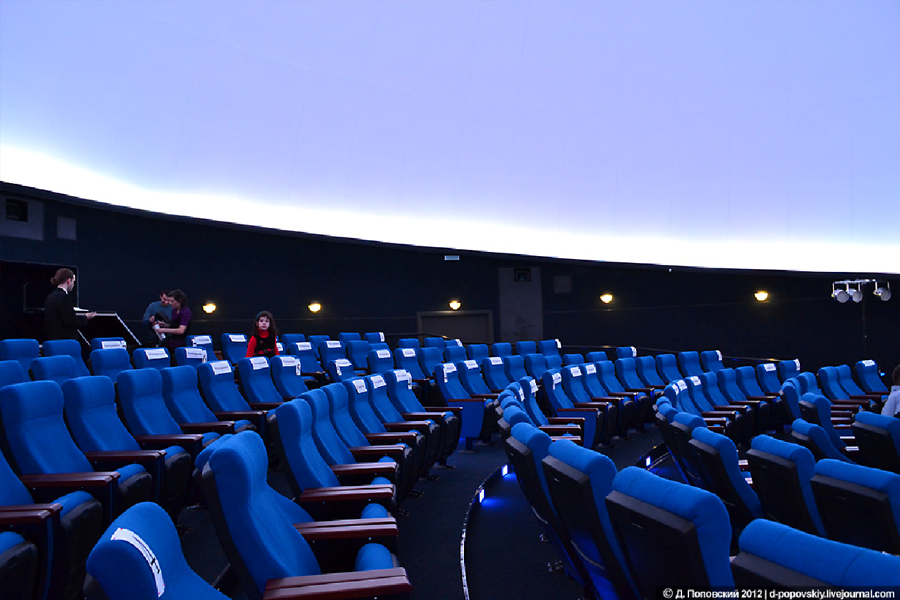 Planetarium has already started its work for schoolchildren and invites all Novosibirsk residents and guests to exciting excursions!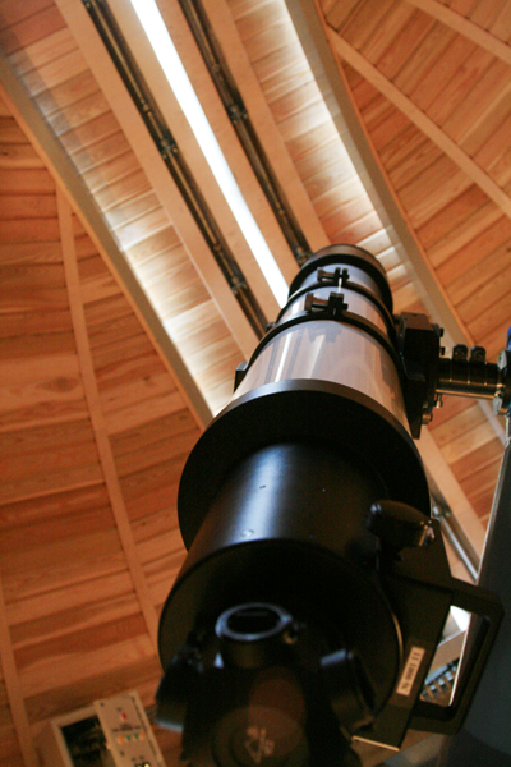 Material is prepared with use of the following links:
www.nebo-nsk.nios.ru/about/observatory
www.academ.info/news/19662
www.news.ngs.ru/more/344097


To pass to the list of news