01.04.12
NEW EQUIPMENT FOR ENHANCING THE QUALITY
Within the framework of measures, directed at enhancing the quality of manufactured products and renewal of manufacturing base, PJSC "PA "Novosibirsk Instrument-Making Plant" purchased the modern LJ-2755TG thread-grinding machine with PNC… The machine makes possible to produce microscrews with accuracy up to 3 ?m in automatical cycle without operator assistance.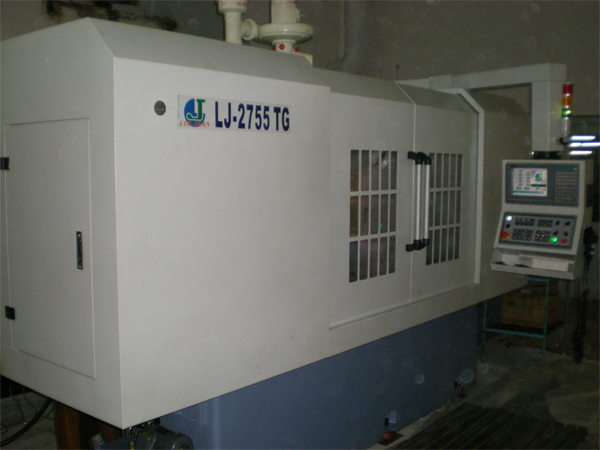 The machine is equipped with modern system of PNC, increasing accuracy of processing and reducing the time of machine's reset, and also providing efficient correction of parameters of grinded microscrews during the processing.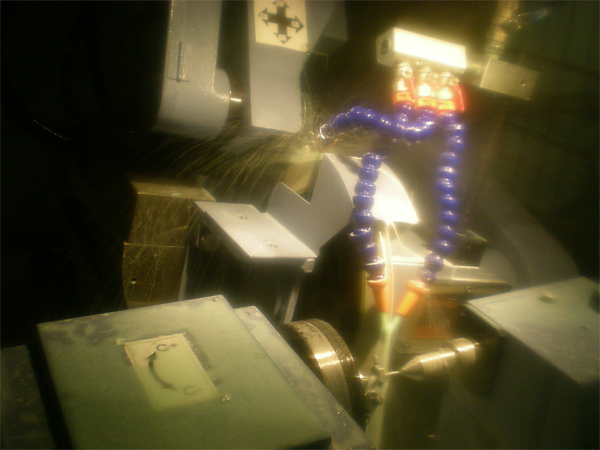 Usage of this machine will let increase accuracy of manufacturing details of adjustment mechanism of modern sights greatly and reduce production cost.